For Artisan's entire existence, our five foundational values of awe, beauty, roots, community, and justice have given us a sense of purpose and direction. Even as God has led our church to places we could never have imagined, these values have continued to be our guide along the Way of Jesus. It is time once again to examine them and imagine together how we can live them out in our present situation—and our future.
series details
Upcoming event
Spend time hanging out with Artisan folks around a backyard campfire each Friday in October! Come for one or come for all. Bring your camp chair along. Feel free to bring a snack or drink if you'd like. 
10/7 Kelleys
10/14 D'Angelos
10/21 Sevedges (special kid friendly time 6-8pm)
10/28 Tryons
Sign up here. 
learn more
Miss a week?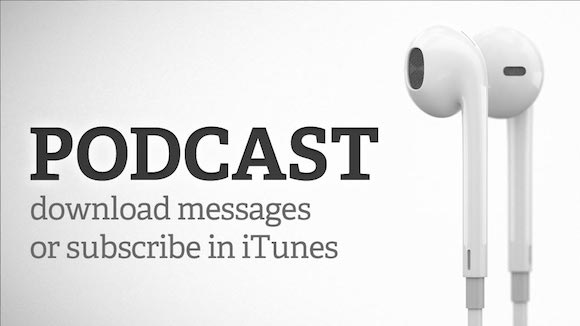 Subscribe to our podcast and automatically receive Artisan Church's weekly message and other audio and video content, such as songs, interviews, and more.
learn more