Subscribe to Our Podcast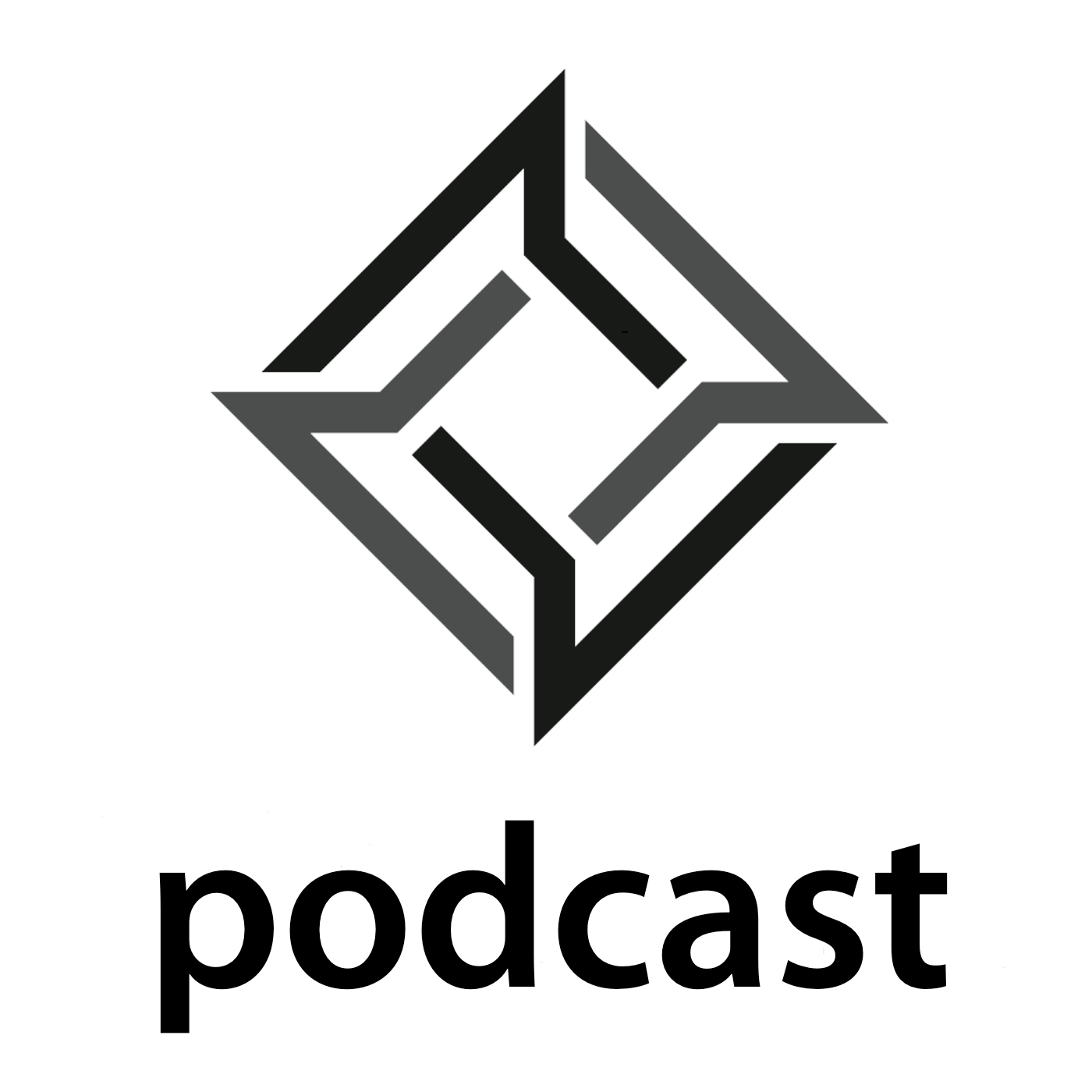 Automatically receive Artisan Church's weekly message and other audio and video content, such as songs, interviews, and more.
How to subscribe
If you already have a favorite podcast app, just search its directory for "Artisan Church". It should come right up!
If you get podcasts via iTunes, view our page in iTunes and subscribe there.
If you're the power user type, here's the direct URL to the feed: http://www.artisanchurch.com/artisanchurchpodcast.xml. You know what to do.
Download single messages directly
You can also visit our message archive and look for the "listen" link next to each past message. Click it to download the message audio in MP3 format.